Hello!
Welcome to NIALANGLEY.COM
About Me
I should write an autobiography.
Hi. I'm Nia Langley — a writer, photographer, traveler, and aesthete who lives to inspire and hopes to be in the future's history books. I don't, however, limit myself to those four titles. I'm also a daughter, sister, designer, musician, tea aficionado, failed stand-up comedienne, future international human rights attorney, and so much more.
If I want you to know one about me, it's this: the core of who I am is a servant.
No matter what I'm doing, my desire is to help people.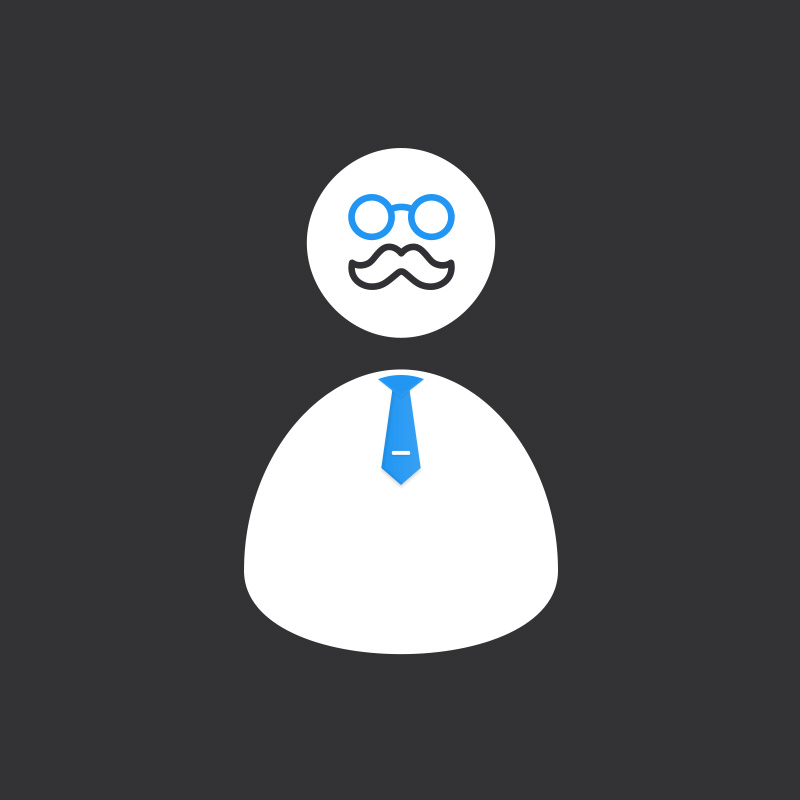 Background
Nia Langley, a product of a multicultural family, grew up in the United States. With her family spread across many states, countries, and continents, Langley grew up traveling and identifying with several different cultures; and having a service-oriented family made up of members in the military, ministry, education, medicine, law, and more inspired her to continue the legacy of service as an attorney.
Langley receieved a degree in English: Professional Writing and minored in Political Science at Oakwood University where she also served in several leadership positions, including, but not limited to, being president of the school's NAACP chapter and Supreme Court Justice in the student government. Since 2010, she has been published in a number of blogs, websites, and magazines.
Langley's interests surpass writing and law. She is a lover of art in all of its forms, most notably music. Langley plays a handful of instruments, including the violin since the age of seven, been in a number of orchestras, ensembles, choirs, and theatre troupes, and has taught violin to elementary students. She also participates in visual arts such as photography, drawing, and painting. Langley hopes to use her range of interests to work towards making the world a better place. Langley is currently a freelance journalist with hopes of becoming an international human rights attorney.
Oakwood University
B.A., English: Professional Writing
Minor in Political Science
Writing
Blogger, NIA SPEAKS
Freelance Journalist
Editing
Editor, Coligo, Inc.
Copy Editor, The Spreading Oak
Education
Writing Tutor/Specialist, Oakwood University
Violin Teacher, COG-ME, Inc.
Law
Legal Assistant, White, Schneider, Young & Chiodini, PC
Hey! Glad you're still here!
CONTACT
Email
contact@nialangley.com
Lifelights
A shorter way to say life highlights.
...what's next?
...it will be?
Travel: Toronto, Ontario
5-10 March 2017
My sister and I took a trip to a city we love, Toronto, and experienced The Six as toursits for the first time! Read about it.
Starbucks Partner
7 March 2016
I've only really wanted to be two things – a barista and a barrister. The former came true.
Grey's Anatomy Visit
1 March 2016
Grey's Anatomy has been my favourite TV show for years! Thanks to a friend, I got to view set, and it was the best thing ever!
NIALANGLEY.COM Launch
25 February 2016
After four long months of coding with only one semester-long class of knowledge, my website is live! And you're here to see it!
Holiday Hope
21 - 22 November 2015
The Magic Johnson Foundation & Feed the Children gave turkeys, food, hygiene products & more to nearly 3,000 Detroit & Lansing families.
Travel: Barcelona, España
13 - 16 June 2015
I gushed over the city of Gaudí, visiting places like Park Güell, Sagrada Família, Las Ramblas, and more! Read about it.
Travel: Paris and Versailles, France
10 - 12 June 2015
I went to the top of La Tour Eiffel, visited Musée du Louvre, toured Château de Versailles, and more! Read about it.
Travel: London, Oxford, and Wiltshire, England
6 - 9 June 2015
I visited my father's home country and saw Big Ben, the University of Oxford, Stonehenge, and more! Read about it.
Undergrad-uation
9 May 2015
After four years of papers, tests, and all-nighters, I finally graduated cum laude from Oakwood University with a BA in English: Professional Writing.
Travel: Freeport and Nassau, Bahamas
30 April - 4 May 2015
I took a cruise to the Bahamas and had a great time in Freeport and Nassau! Read about it.